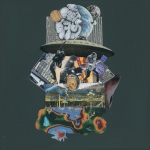 Customers who bought this product also bought the following products: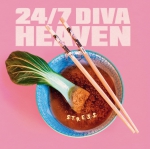 24/7 Diva Heaven - Stress - LP (first Edition white 140 Gr Vinyl + Poster + DLC)

Vug - Vug - LP (limited first press in transparent silver, plus Poster & DLC)
The Obelisk: "Hell if I know, but their debut is striking in its clarity of mission and cohesive, vibrant execution. I'd ask nothing more of it than it delivers.
This Product was added to our catalogue on 24/06/2021.