Home Today, Gone Tomorrow
Home Today, Gone Tomorrow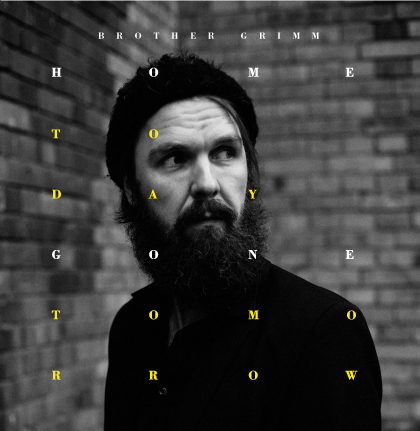 Tracklist:
1. A Letter to Bob
2. Sharp´s The World
3. The Black Lodge
4. Echoes
5. Aloha
6. Born Under Punches
7. Still Afraid Of Germany
8. Home Today, Gone Tomorrow
9. Heroes (Bonustrack)
Sein Künstlername, lädt zu Vergleichen ein und das ist nicht weit hergeholt. Wie die berühmten Gebrüder das Übel der Welt in Märchen verpacken, verpackt dieser Bruder Albträume in Musik. Dunkel, schwermütig und tief emotional. Nachtmusik. Alleinmusik. Kopfhörermusik. Shoegazer-Drone-Blues? Verhallte Spacesounds, bedrohliche Loops, Echo-Gitarren und vereinzelte Sound-Tupfer runden das Klangbild ab. Das zweite Album von Brother Grimm ist erneut ein dunkler Trip.