The C-Side Of Metronopolis
The C-Side Of Metronopolis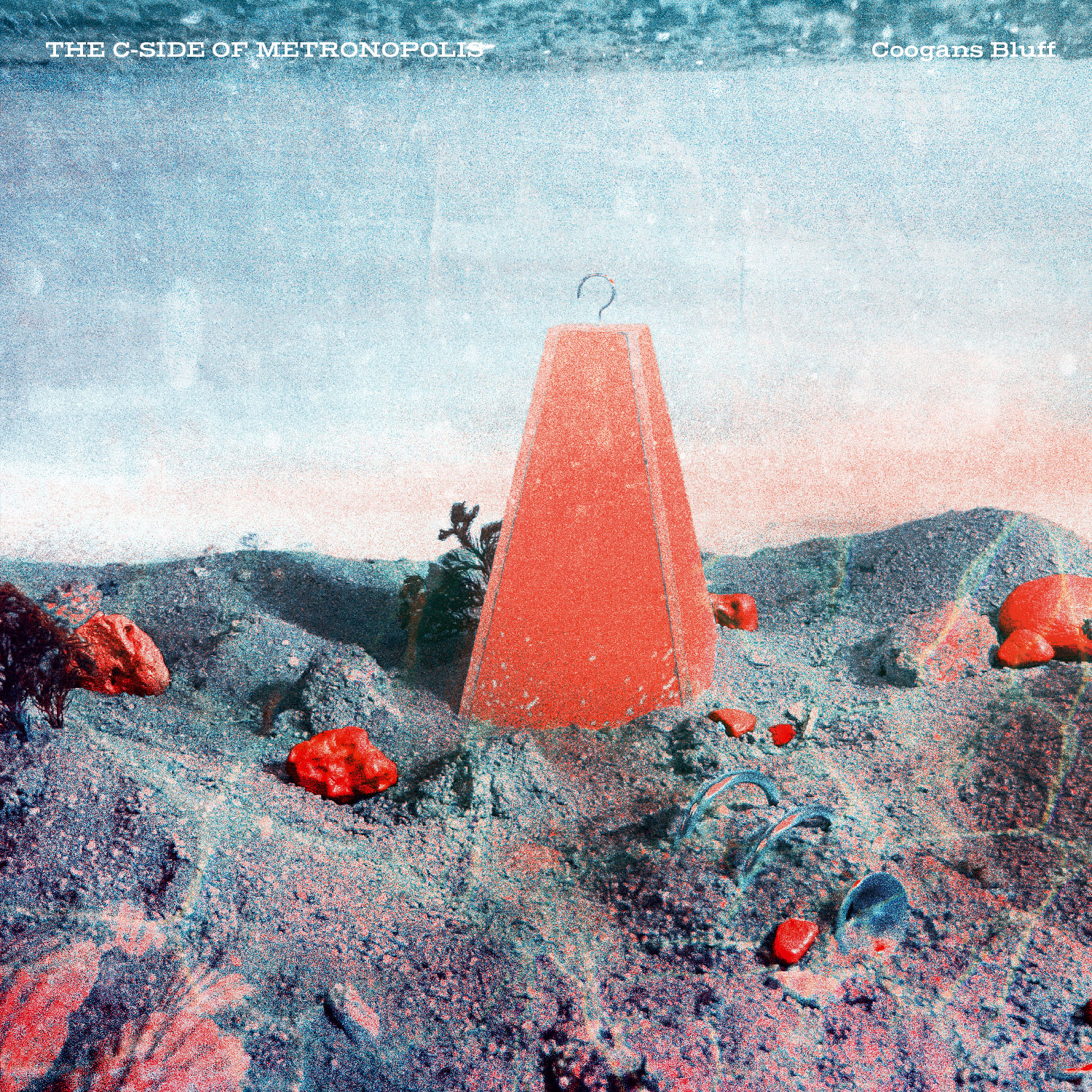 Hört sich nach einer archäologischen Sensation an oder einem billigen Marketing-Trick? Die Versunken geglaubte C-Seite des akuellen Coogans Bluff Albums "Metronopolis".
"Coogans Bluff – The C-Side Of Metronopolis"
Die einseitig bespielte 4 – Track Ep ist eine Ergänzung des aktuellen Albums und war ursprünglich geplant, als Special zum Record Store Day als 12″ Vinyl rauszukommen. Aber auch das hat dieses Virus verändert und der RSD wurde zwei Mal geschoben und nun als drei-tägige Veranstaltung in den Plattenläden durchgeführt.
Weil all das so anders ist, gibt es dieses wunderschöne Vinyl nun auch regulär im Handel.
'Drei aus diesen Album-Sessions hervorgehenden Songs plus eine wunderbare Cover Version von MORPHINEs "You Speak My Language" ergänzen das Album.
<iframe width="560″ height="315″ src="https://www.youtube.com/embed/7N4Z_amglz4″ frameborder="0″ allow="accelerometer; autoplay; encrypted-media; gyroscope; picture-in-picture" allowfullscreen></iframe>