I Am Not A Ghost
I Am Not A Ghost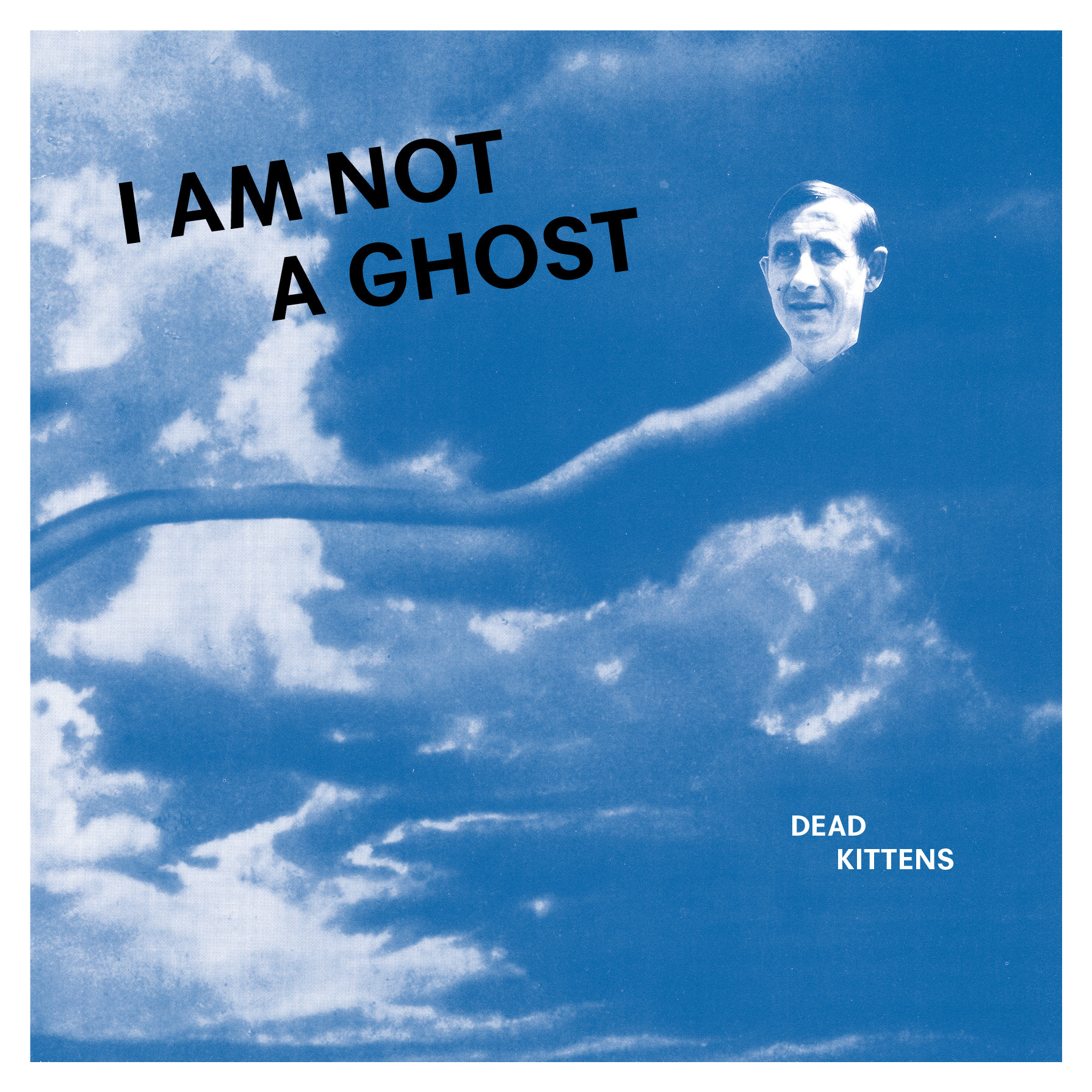 Tracklisting:
When Will The Sun Die
A Subtle Form Of Torture
I Pretend I Don´t Pretend
Middle
Quit Qutitting
Break The Lull
Things I Heard or Thought at One Point In My Life
All My Senses Are Gone
I'll Change My Mind
Plastic Bombs
Unbaptized Babies
Strife
Sick
I Am Not A Ghost
I Don`t Wanna Die Tonight
DEAD KITTENS sind,… Noiserock mit Melodie? Avantgarde Core? Postpunk ohne Rückspiegel und ohne Retro-Patina? Ihr Sound ist aktuell und zeitgemäß, ohne einer Szene allzu nahe zu stehen. Das hat DIY Charme, weil es DIY bis zum Exzess ist. Learning by doing, creating by playing. DEAD KITTENS sind voller Spielfreude. Aber gleichzeitig  wütend und kritisch. Das ist hochemotionaler, rasiermesserscharfer, aber vor allem polarisierender und alles in fragestellender – okay, let´s call it – Punk.