Yelq
Yelq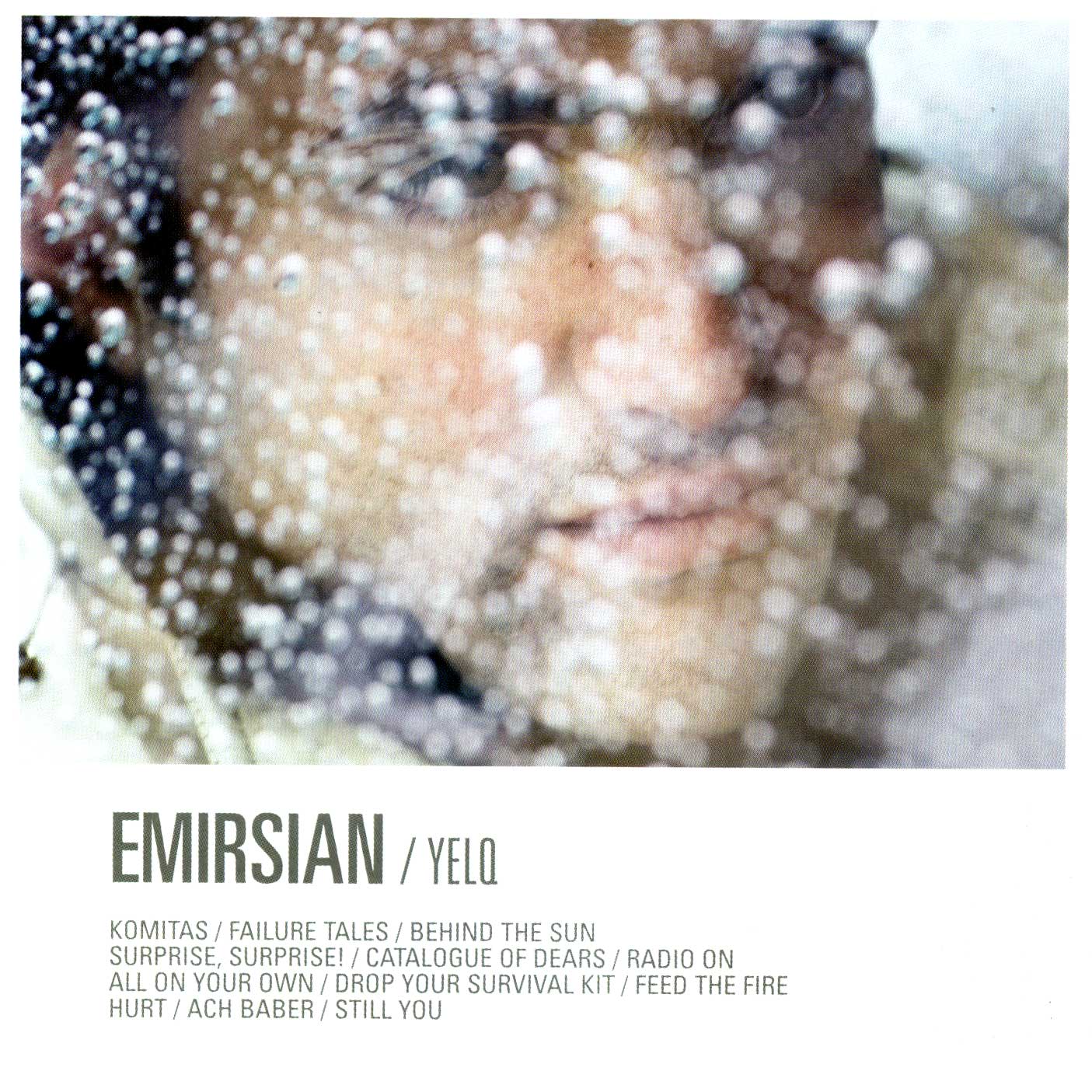 Aren Emirz ist EMIRSIAN. Der Harmful-Sänger gibt sich auf seinem zweiten Soloalbum optimistisch.
Das armenische "Yelq" bedeutet in etwa Umbruch oder Neuanfang. Ein überraschender Titel für das zweite Soloalbum. Nach dem überraschend feinsinnigen und zerbrechlichen Solodebüt "A Gentle Kind Of Disaster", das trotz leiser Töne auch von der Rock-Presse gefeiert wurde, ist "Yelq" tatsächlich ein Neuanfang. Vor allem änderte sich die Grundstimmung – der Sound scheint optimistischer zu sein, auch wenn "Yelq" noch lange kein fröhliches Popalbum ist. Es verströmt weiterhin dieses eigentümlich melancholische Gefühl, in das dennoch viel Licht dringt.
Die dunklen Töne sind gewichen, es dominieren Pastelltöne, und "Radio On" oder auch "Catalogue Of Dears" sind fast fröhlich beschwingte Songs. Ein optimistisches Album, das mit vielem aus der Vergangenheit bricht, aber doch gleichzeitig eine Rückbesinnung ist. Ein Album, das internationale Qualitäten besitzt und Emirsians internationale Resonanz sicher verstärkt. Ein Album, das sich Zeit lässt.