Vatan
Vatan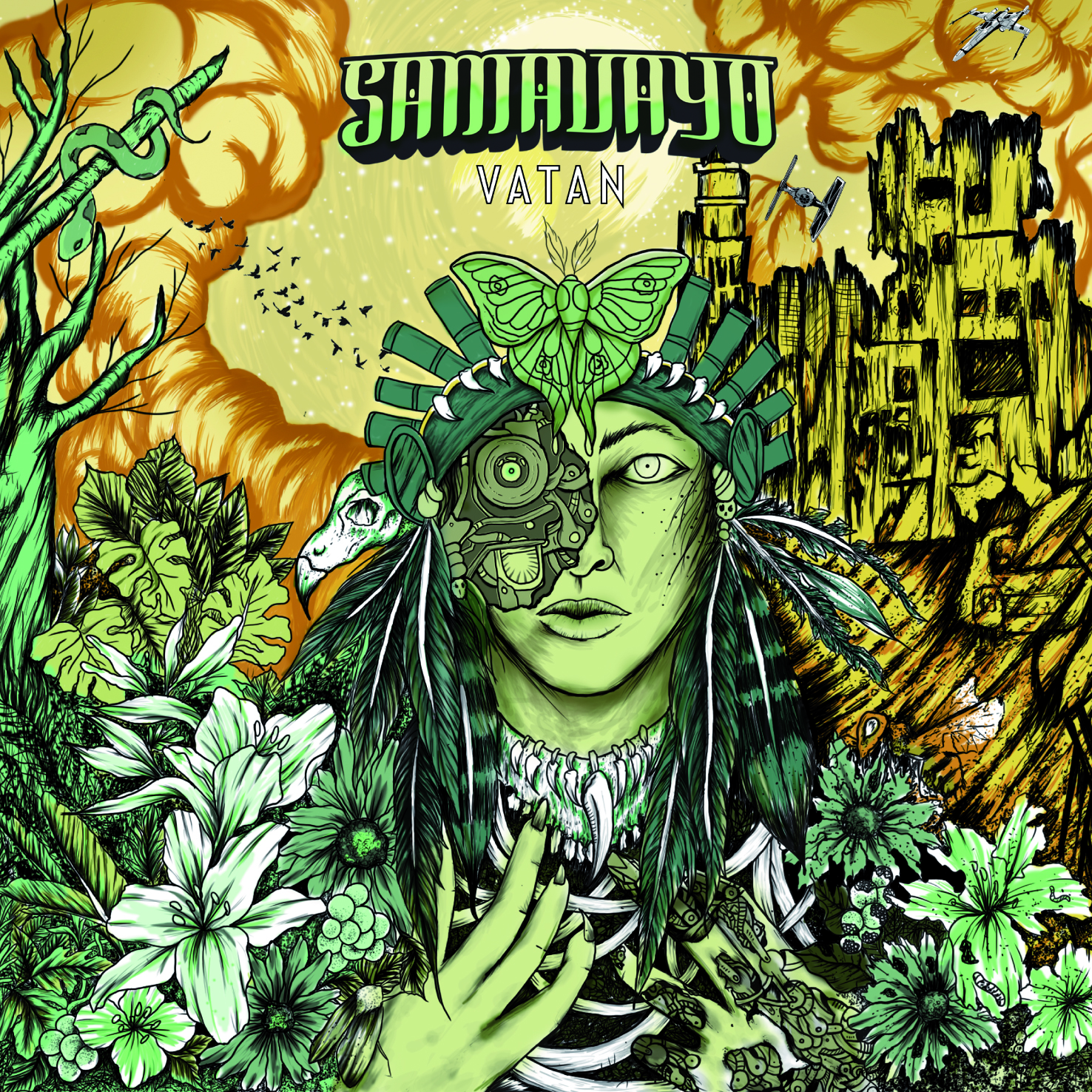 Ein neues Kapitel in der SAMAVAYO-Geschichte, ein nächster Schritt – auch nach vielen Jahren Bandgeschichte!
Stay tuned…
Noiso-fy yourself! – A Spotify-playlist feat. Noisolution…
MONZA – Der Tag An Dem Berge Aus Dem Himmel Wuchsen – Single
Black Lung – "Gone"
Second single off the upcoming album "Ancients" (2019)
"Der Zorn des Kalek" – a shortfilm by ROTOR
Composed of several tracks from the album "Sechs" (Release: 12. Oct 2018)
SAMAVAYO – "Sirens"
SAMAVAYO "Sirens", taken from "Vatan", out 23.11.2018
HODJA – "The Flood"
Dead Kittens – "Lobotomy"
taken from the debut "Pet Obituaries" (2018)
We do Promotion!
For english and more info click here.
Wir betreuen und promoten nicht nur unsere Label-eigenen Bands, sondern stellen diesen Service auch anderen Bands und Labels zur Verfügung.
Unzählige Künstler sind somit von uns durch die Medien gejagt und in Presse, Online als auch im Radio betreut worden, unter anderem folgende.
Detailliertere Info gibt es außerdem hier.
Joe Strummer DVD Biographie "The Future Is Unwritten"
Karma To Burn
Motorpsycho
Spidergawd
Limb
Black Moth
Gluecifer
The Drones
The Freeks
…
Get in touch: info(at)noisolution.de
20 Years of NOISOLUTION (2015)
A Party... recorded by Hendrik von Bentheim, www.frametrain.de