BROTHER GRIMM – "On Flatland, On Sand" – OUT NOW!
I´m Coming Home Tonight
To See If Everything´s Alright
To Let You Go
On Flatland, On Sand
Ab heute im Handel als CD, LP oder digital!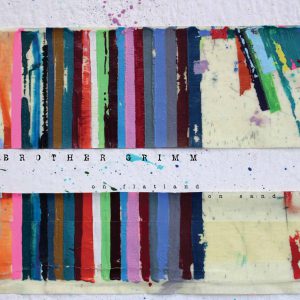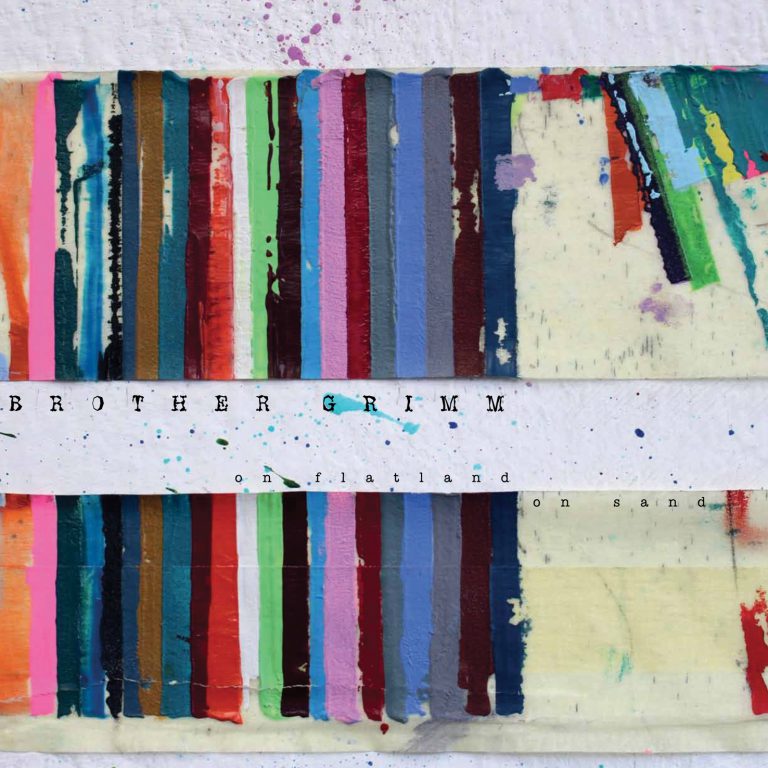 BROTHER GRIMM legt sein drittes Album vor und lädt erneut ein, in seine dunkle, faszinierende und einzigartige Welt. Es bleibt bedrohlich, schwer und dunkel. Es nimmt den Hörer komplett ein, verschlingt ihn oder spuckt ihn am Ende ungeliebt wieder aus. Auch wenn der Bruder diesmal neue Farben angerührt hat und optisch die dunklen Welten der Vergangenheit verlassen hat. Auch wenn diesmal der Bandcharakter weiter ausgespielt und auch auf Tour gebracht wird. Es bleibt unverkennbar und einzigartig BROTHER GRIMM.
"On Flatland, On Sand"
…hier auf Vinyl:
LP- Erstauflage mit Poster im Großformat und Downloadcod
…hier auf CD:
CD-Digipack mit 12-seitigem Booklet
…hier Online:
Facebook // Instagram // Homepage // Noiso-Shop
…hier auf Tour:
präsentiert von eclipsed Rock Magazin und NEØLYD

06.12.2019 – DE Celle, MS Loretta
07.12.2019 – DE Dortmund, subrosa
08.12.2019 – DE Stuttgart, Café Galao
09.12.2019 – DE Jena, KuBa
11.12.2019 – DE Berlin, Berghain Kantine
12.12.2019 – DE Göttingen, Vinylreservat
13.12.2019 – DE Wiesbaden, Kreativfabrik
14.12.2019 – DE Bremen, Lila Eule
15.12.2019 – DE Hamburg, Knust Bar
Mit dem Anklicken des unteren Buttons akzeptieren Sie die Datenschutzerklärung von Soundcloud.
Mehr erfahren