BLADED
The Ballad Of The Hammer And The Nail
28.08.2020
Crispin Glover Records / Soulfood Distribution
Album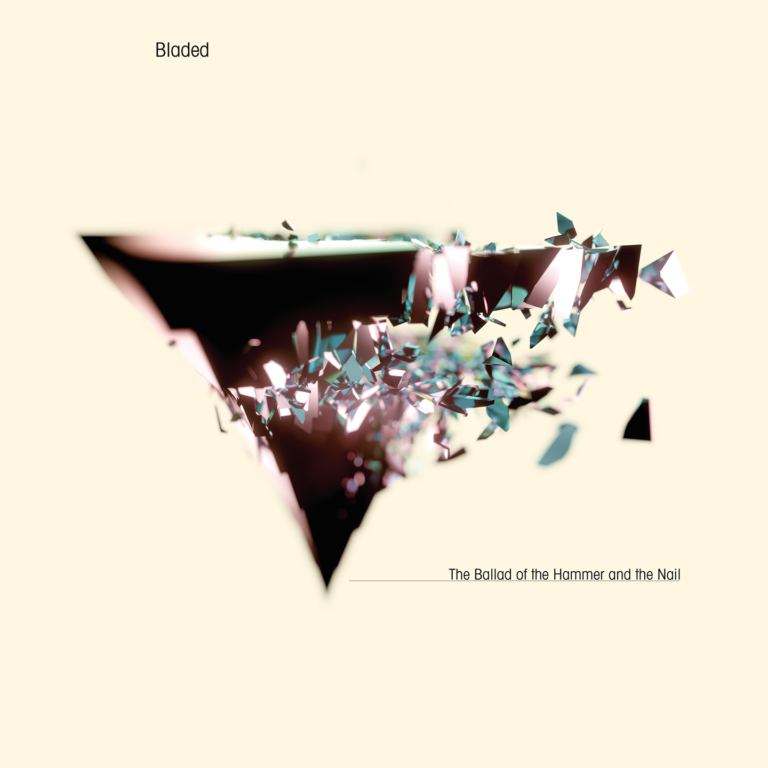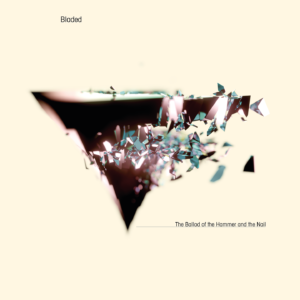 The Ballad Of The Hammer And The Nail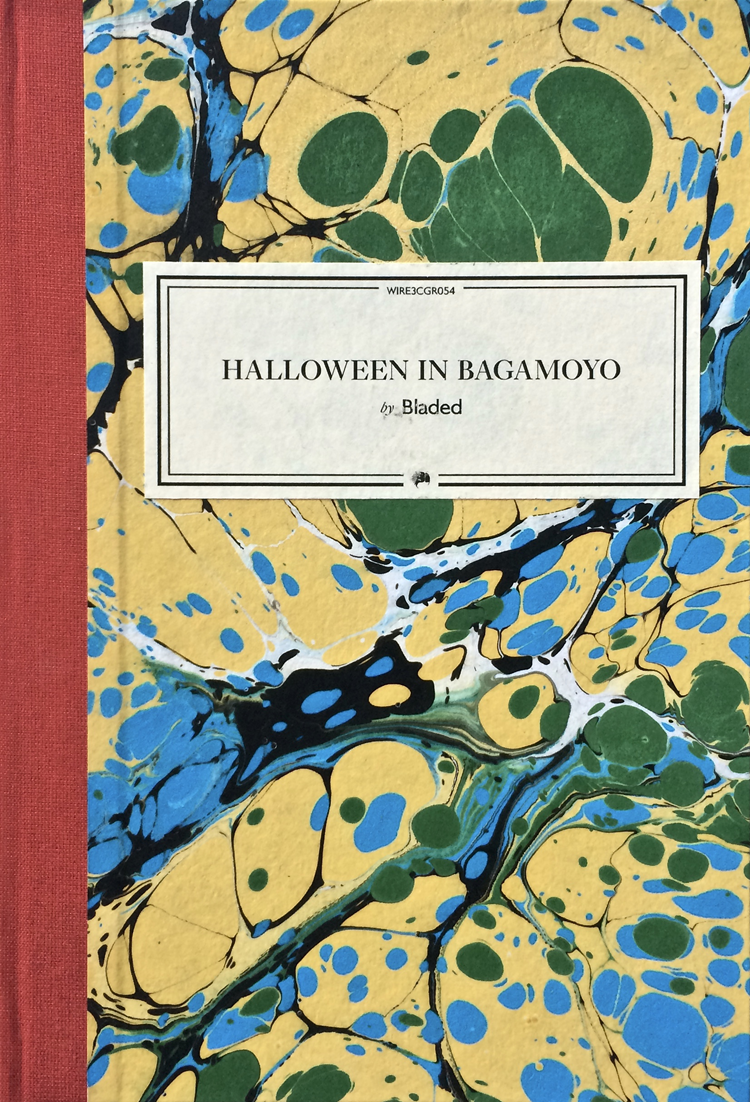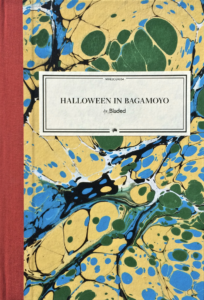 Halloween In Bagamoyo
BLADED ist das Soloprojekt der Sängerin, Komponistin und Produzentin Anita Kaasbøll. 2004 begann sie als Improvisationsduo mit dem Gitarristen Stian Westerhus während seines Studiums am Jazzkonservatorium in Trondheim. Seitdem hat Kaasbøll mit zahlreichen der der markantesten und kreativsten Musiker Norwegens zusammengearbeitet.

BLADED hat immer Genregrenzen überschritten und ständig neue Ausdrücke und Soundscapes in einem breiten Pop / Rock-Format erforscht.  Musik aus Norwegen schrieb, dass "das Album so ist, als ob Nick Cave das Geschlecht geändert und die Geburtstagsfeier zusammengerüttelt hätte, um die perfekte Pop / Rock-Platte zu schaffen, und es ist tatsächlich durchaus möglich, dass dies eine ist. Das ist einfach wahnsinnig gut."
Popmonitor  schrieb: «Bladed kombinieren Artpop und Indierock. Halloween In Bagamoyo muss immer wieder gespielt werden. Die Songs sind komplex und ausdrucksstark mit einem geschickten und spielerischen Arrangement. Anita Kaasbøll ist eine Künstlerin, die ihresgleichen sucht. "
Nun veröffentlicht BLADED das vierte Album "The Ballad Of The Hammer And The Nail".  Die Songs haben einen klaren Bezug zur Kunstmusik und verwenden diese Elemente in einem Indie-Pop-Rahmen. Ein zurückhaltendes und unpoliertes Album über Trauer, Vorurteile, Topophilie, das mit sanfter Stimme geschrieen wird.
File under: Artpop, Indie, Shoegazer, Experimentell.