Album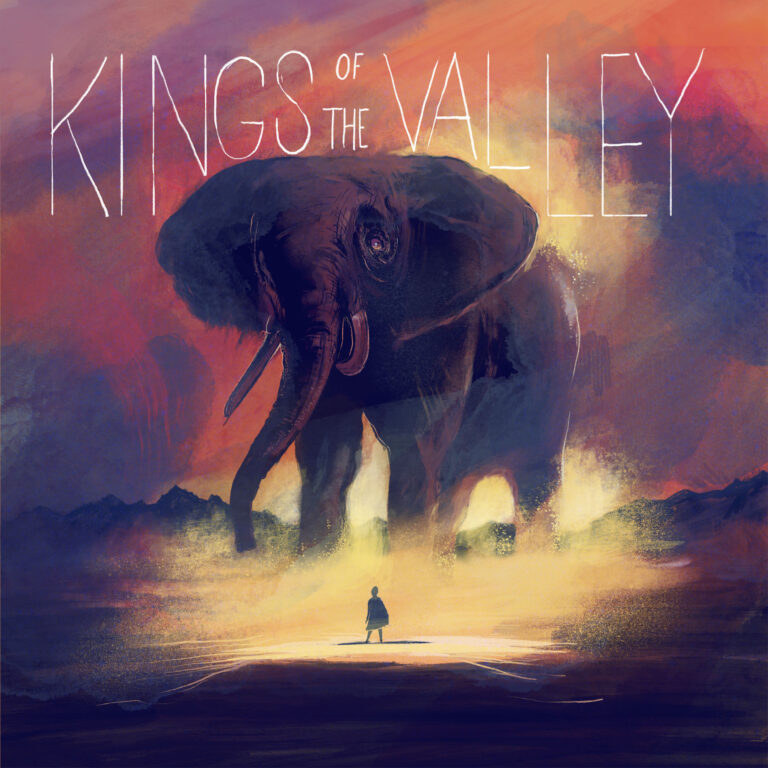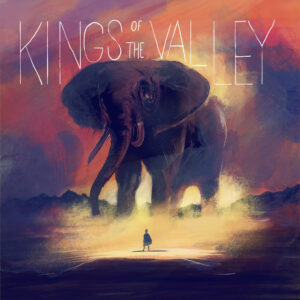 Kings Of The Valley tauchen aus Norwegens Fjorden auf, um Retroprog wieder groß zu machen.
Es scheint, hier wächst ein weiterer Export-Knaller, der mit den Füssen tief in vergangenen Jahrzehnten steht und den Kopf im Hier und Jetzt hat. Die verträumten Vocals von Christopher Roseth Sand bringen die eigenen Note in den 70er Jahre Bandsound. Musikalisch bewegt man sich zwischen Psychedelic- und Progressive Rock, entspannt, zurückgelehnt und gekonnt, wie es die Skandinavischen Bands nun einmal können.
Die von der Kritik gefeierte Debüt-EP, mit der die Band 2018 den hochangesehenen "Bandwagon-Preis" in Norwegen bekamen, wurde noch bei Brygga Records veröffentlich. Nun kommt das selbstbetitelte Werk bei "Wonderful&Strange Records" heraus und wird im deutschsprachigen Raum vertrieben über Stickman.
Christopher Roseth Sand –  Guitar & lead vocals
Esten Mortensen Holien –  Drums, percussion, cymbals & vocals
Markus Margido Drazkowski Teksum – Bass & vocals
Øystein Megård –  Keys, guitar & vocals