The Flying Eyes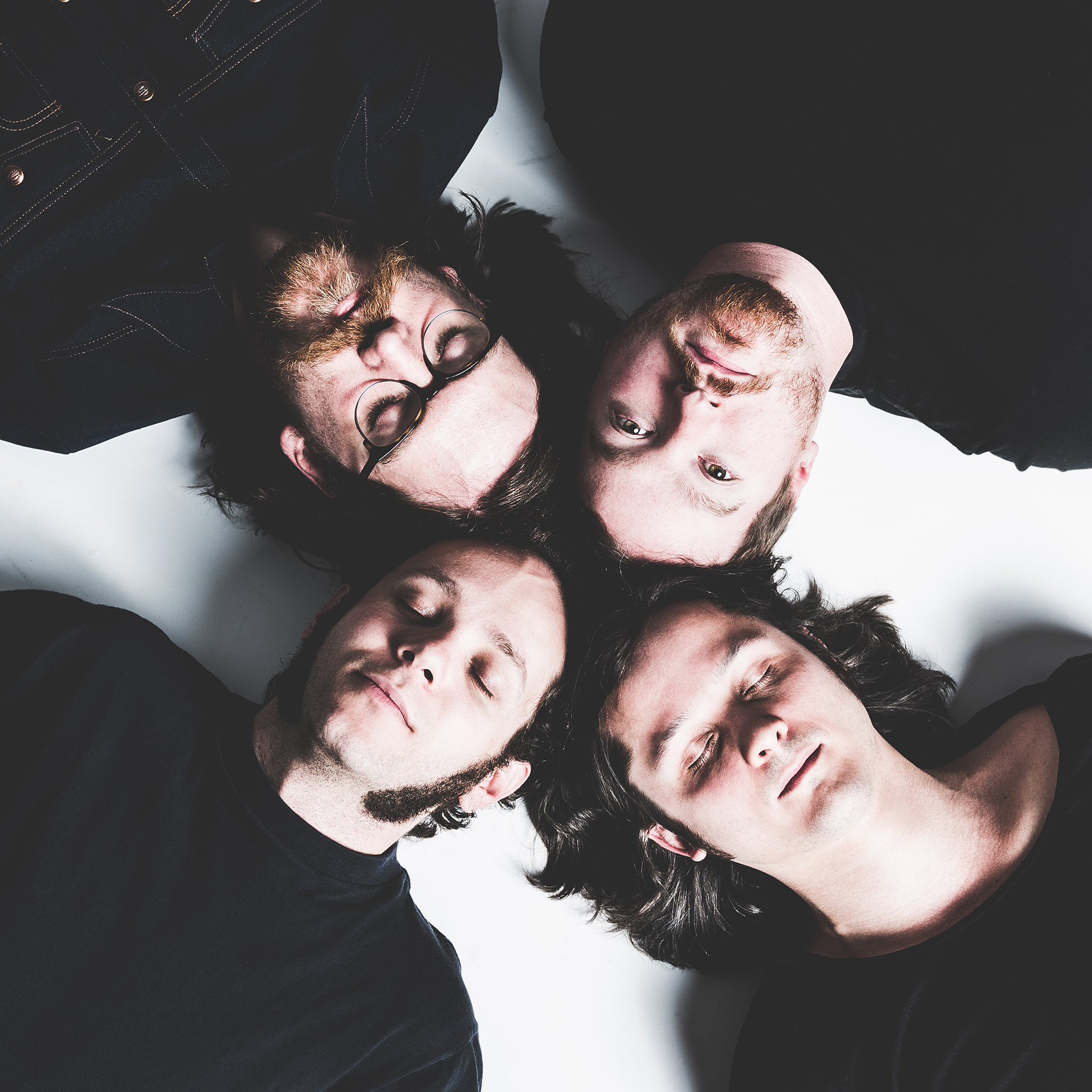 Bei Gründung der Band im Jahr 2007 waren die Mitglieder blutjung: Sänger William Kelly war 18, seine Mitstreiter Adam Bufano (Gitarre, Orgel), Mclean Hewitt (Bass) und Elias Schutzman (Schlagzeug) gerade mal 19 Jahre alt. Die erste EP "Bad Blood" kam ein Jahr später und die EP "Winter" im Jahr 2009. Beide wurden dann zu ihrem Debut-Album zusammengefasst, dem 2011 "Done So Wrong" folgte. Das Debut des Quartetts aus Baltimore / USA wurde mit den DOORS verglichen.
Das zweite Album wurde um einiges schwerer und DANZIG dementsprechend als Karte gezogen. Die Liste der Vergleiche wurde immer länger. Nicht nur Musikreviews.de holte beim Review zum großen Schlag aus und nannte "neben den Genannten u.a. BLACK SABBATH (in freundlich), die ROLLING STONES, die von SYD BARRETT geprägten PINK FLOYD und ein Hauch NEIL YOUNG-Americana".
Nicht schlecht, aber da steckt wesentlich mehr drin. Grundlage sind sicher die späten 60er und frühen 70er und dennoch ist eine Generation von heute deutlich zu hören, die diesen Sound huldigt und bewahrt. Ein eigener Bandsound ist längst gefunden und das Spiel mit Zitaten ist gekonnt. "Lowlands", das dritte Album, hat nun noch einmal eine Sound-Wende genommen und wurde schwerer, die Gitarren noch tiefer und Distortion das Zauberwort.

Das letzte Werk kam dann im Sommer 2014: "Leave It All Behind Sessions". Ein Album, das sich völlig von diesem Soundgewand löst und dennoch vertraut klingt. Mehr Americana, mehr Roots, Blues, Country und Folkrock und doch allein die Stimme gibt den typischen FLYING EYES-Klang. Nur ein Schwenk in einer andere Richtung, ein Zwischenspiel, aber dennoch mit Können und Klasse.

Jetzt wird endlich das nächste, gewaltige Kapitel in der THE FLYING EYES-Geschichte geschrieben… Das neue Album "Burning Of The Season" erscheint am 15. September 2017 auf Noisolution.