Black Lung
Black Lung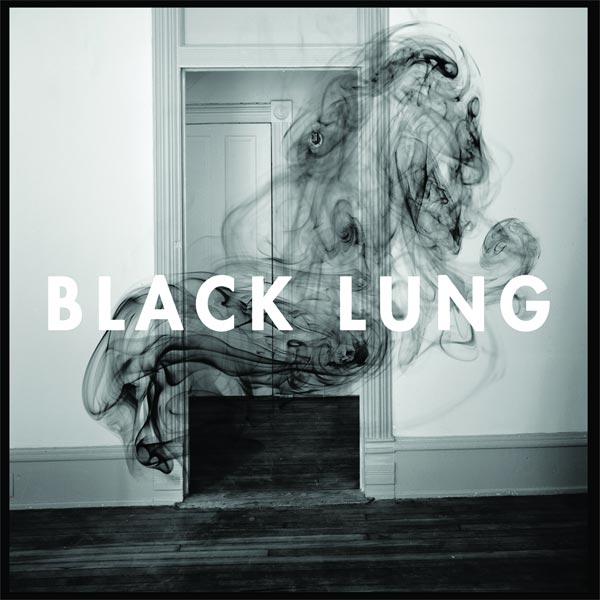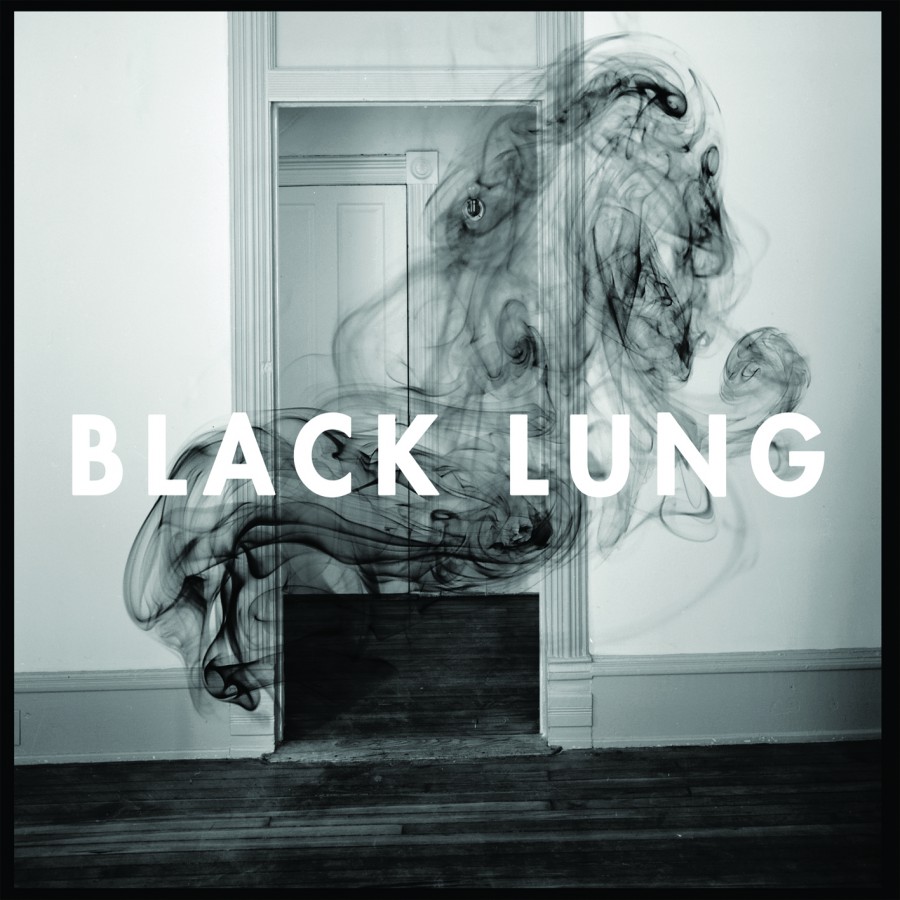 1. Mind Is Lost
2. What It Takes
3. The Ghost
4. Sonder
5. Preacher
6. Move
7. Black Rainbow
Dieses Debüt ist irgendwie auch das Ergebnis des rekordverdächtigen Winters 2013 an der US-Ostküste, der die beiden ansonsten auch bei THE FLYING EYES musizierenden Freunde Elias Schutzman (dr) und Adam Bufano (git) zurück zu ihrem gemeinsamen Bandprojekt BLACK LUNG brachte. Multi-Instrumentalist Dave Cavalier ist der dritte im Bunde.
Weißer Berg vor dunklem Himmel
Er gibt BLACK LUNG mit seiner Stimme und seinem Spiel einen eigenen Charakter. Seine Art des Gesangs erinnert teils an David Eugene Edwards (WOVEN HAND), teils an die KINGS OF LEON, allerdings ist diese majestätische Erhabenheit des heavy, bisweilen doomigen Band-Sounds auch im Psychedelic Rock zuhause und gerne von bluesigen Ausflügen aufgelockert. Zwei Gitarren, runtergestimmt und schwer wie die meterhohen Schneeschichten auf dem Dach. Ein Bass ist hier unnötig in Songs, die zwischen dem rohen Blues-Rock der BLACK KEYS und den ehrwürdigen Riffs von SLEEP oder BLACK SABBATH pendeln, stellenweise auch an skandinavischem Jeansjackenrock schnuppert ("Preacher") und am Schluss überraschen sie bei "Black Rainbow" mit einer Coverversion eines ST. VINCENT-Songs, der mit seinen schweren Gitarrenwänden aber ins BLACK LUNG-Universum aufgenommen wurde. Ein dunkles, aber auch gleißendes Album, ein gigantischer weißer Berg vor dem dunklen Himmel.
"Was die Mannen aus Baltimore von sich geben, ist dafür in seiner Kompaktheit erschreckend bockstark!" (Beatblogger)
"Ein gewaltig vorwärts preschendes Album, mit düsteren Rockmomenten […] durchwoben von einer eigenartigen, unterschwelligen Melancholie, die allerdings immer wieder durchbrochen wird durch das Riffgewitter der beiden Gitarristen." (Roadtracks)
"Ihr Erstling ist zweifellos von exquisiter Düsternis und gleichzeitig so klar wie ein klirrender Januarmorgen" (Terrorverlag)
"Ein mörderisches Gitarren Album […]. Hier haben wir es mit einer ausgeschlafenen Rockscheibe zwischen BLACK SABBATH, BLACK KEYS und BAD SEEDS im Opiumrausch zu tun." (Der Sonntag)
Mit dem Anklicken des unteren Buttons akzeptieren Sie die Datenschutzerklärung von Soundcloud.
Mehr erfahren