The Picturebooks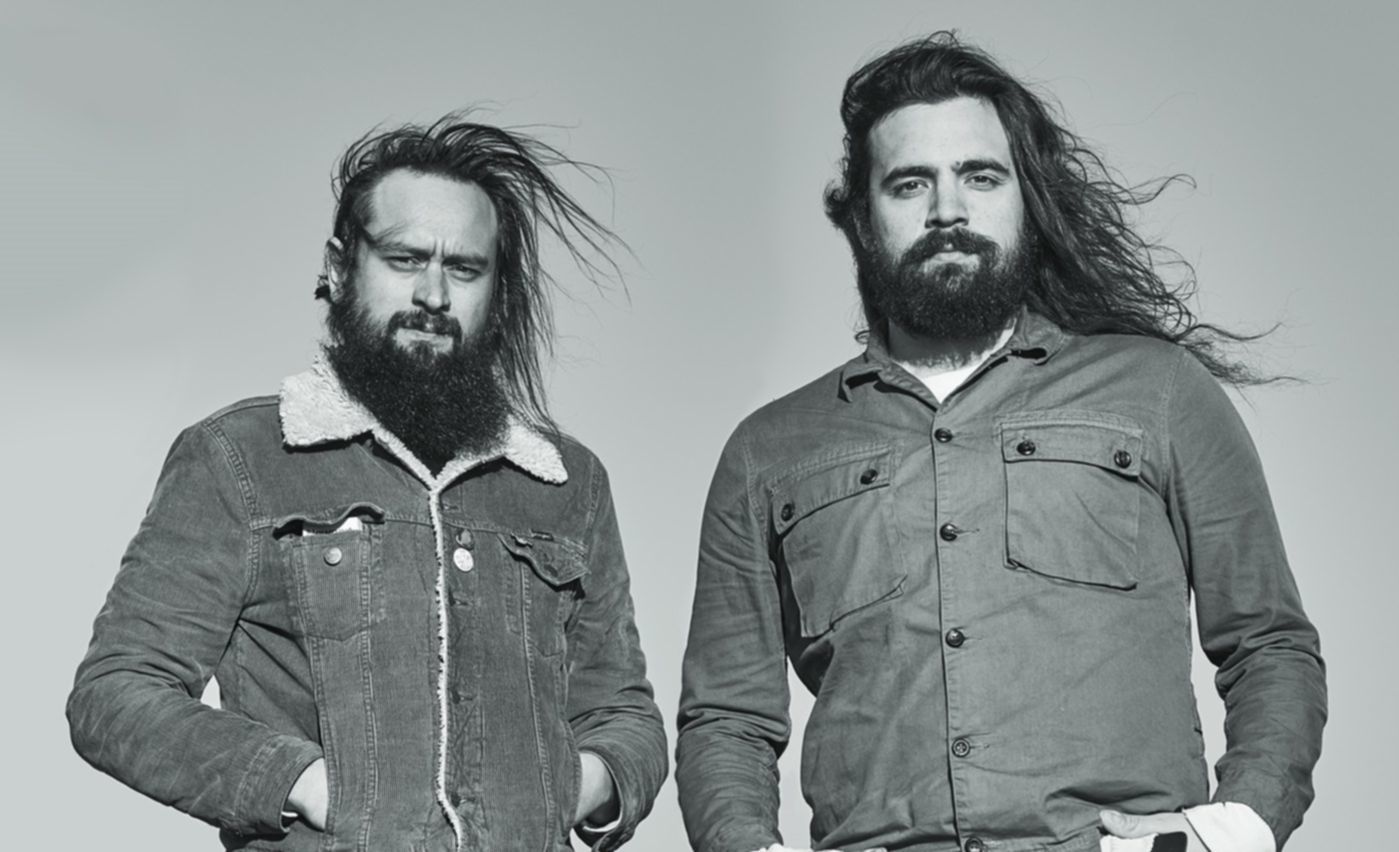 Style:
Alternativerock
,
Blues
,
Indierock
,
Punk
Sturm aus dem Nichts "List of People To Kill" (2009)
Das Debüt Album "List of People To Kill" tauchte im Frühling 2009 aus dem Nichts auf. Keine lange Bandhistorie, keine Seitenverweise, keine Vorgängerbands – eine frische, junge Band aus Gütersloh, die auf der Bildfläche erschien und auf höchstem Niveau spielt. Als Belohnung wurde von Medienseite schnell Superlative ausgepackt, die Band kurzerhand zu den besten gezählt, als "musikalischer Sturm" bezeichnet und eine große Zukunft vorausgesagt.
Letztlich bestätigen dies auch die Bühnen-Performances. Auch hier wurde der Sprung ins kalte Wasser nicht gescheut und Support gespielt u.a. für THE (INTERNATIONAL) NOISE CONSPIRACY, SOFTPACK, SPINNERETTE, TAKING BACK SUNDAY, MILLENCOLLIN, 65DAYSOFSTATIC, …
Reifezeugnis "Artificial Tears" (2010)
Das zweite Album  kam innerhalb von 12 Monaten. Die musikalische Pubertät wird abgeschält und ein Reifezeugnis hingelegt. "Artifical Tears" ist keine Wiederholung des Debüts mit neuen Songs, sondern eine Entwicklung. Intimer und fast introvertiert, anders als ihr euphorisches, wildes Debüt und doch ein logischer zweiter Schritt. Lasziv, fiebernd, tanzbar und voller Überraschungen und Ideen. Dreiste Gitarrensounds, elektronische Farbtupfer und immer wieder Haken und Ecken. Verweise in alle Dekaden der Rockmusik, wie beispielsweise die KRAFTWERK-Zitate in "Sensitive Feelings All Electric", sind durchaus gezielt platziert und es lohnt sich, genau hinzuhören. "Artificial Tears" braucht keinen internationalen Vergleich zu scheuen.
Durchbruch "Imaginary Horse" (2014)
Die Band schaffte den Sprung: in zahlreichen europäischen Ländern gespielt, in Amerika getourt und 2014 das dritte Album veröffentlicht. Alles wurde hinterfragt. Songwriting, Sound und Studio-Arbeit  wurden auseinandergenommen, modifiziert und wieder neu zusammengesetzt. Grundlegende Änderungen wurden vollzogen. Der Schritt vom Trio zum Duo steht da nur stellvertretend für diesen Prozess. "Imaginary Horse" glänzt trotz minimaler Besetzung durch seinen vollen und satten Sound. Massive, schwere und mächtige Rhythmen treiben die spartanisch bluesigen Gitarrenlicks an, tribalartige Rhythmen und Backingvocals erinnern an Stammes-Gesänge der amerikanischen Ureinwohner.
Es scheint nicht sonderlich vermessen, THE PICTUREBOOKS eine große Zukunft vorauszusagen.